Kemper Apps offers you different apps and software products in the field of 3D floor plan creation.
Feel free to try out the different apps and find the one that suits you.
You can also use social media to follow us. You are also welcome to send us your finished 3D floor plan and tell us your story.
We wish you a lot of fun with your project.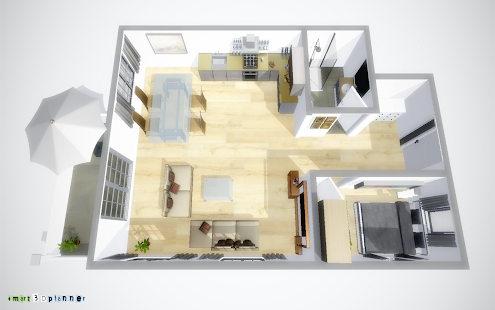 Discover the different floor plan products: